Inorganic Sludge Recycling Equipment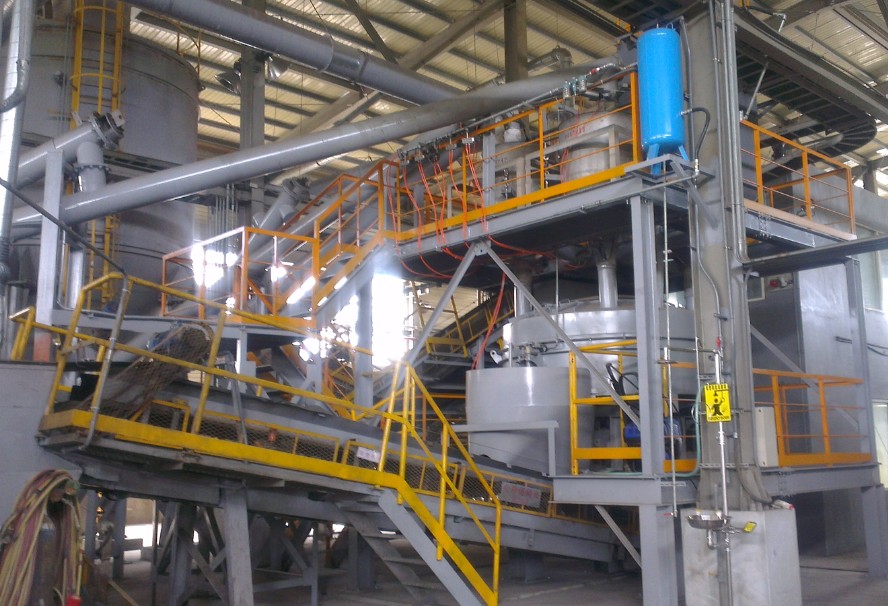 Sludge Batching Mixing Solidification Plant (Concrete Block / Brick Pre-casting , Granulation)

Before making concrete block / brick , apply all fresh materials to manufacture, this is high cost of such materials. The company developed the use of Inorganic sludge, Cement, Additives and Solidification agent of raw materials through weighing , batching and mixing, and then making the green concrete brick / block.

Loading...
Item per page: