Asphalt Recycled equipment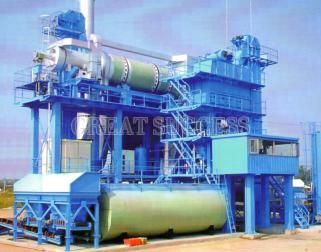 AMP Series Asphalt Plant


The surface of road have uprooted and carried back in the asphalt plant . These uproot asphalt can be reused by recycling equipment to process . This way will be good , friendly and saving material for environment . It is important that the recycling can reduce the cost of production asphalt . This section is composite of recycled material loading hopper , bucket conveyor ( elevator ) convey , dryer and storage hopper .The dryer shall be normally mounted on top of the tower . When the recycled material will be finished to dry which stock the recycled hot hopper to be ready for weighing .

Loading...
Item per page: