AMP Series Asphalt Plant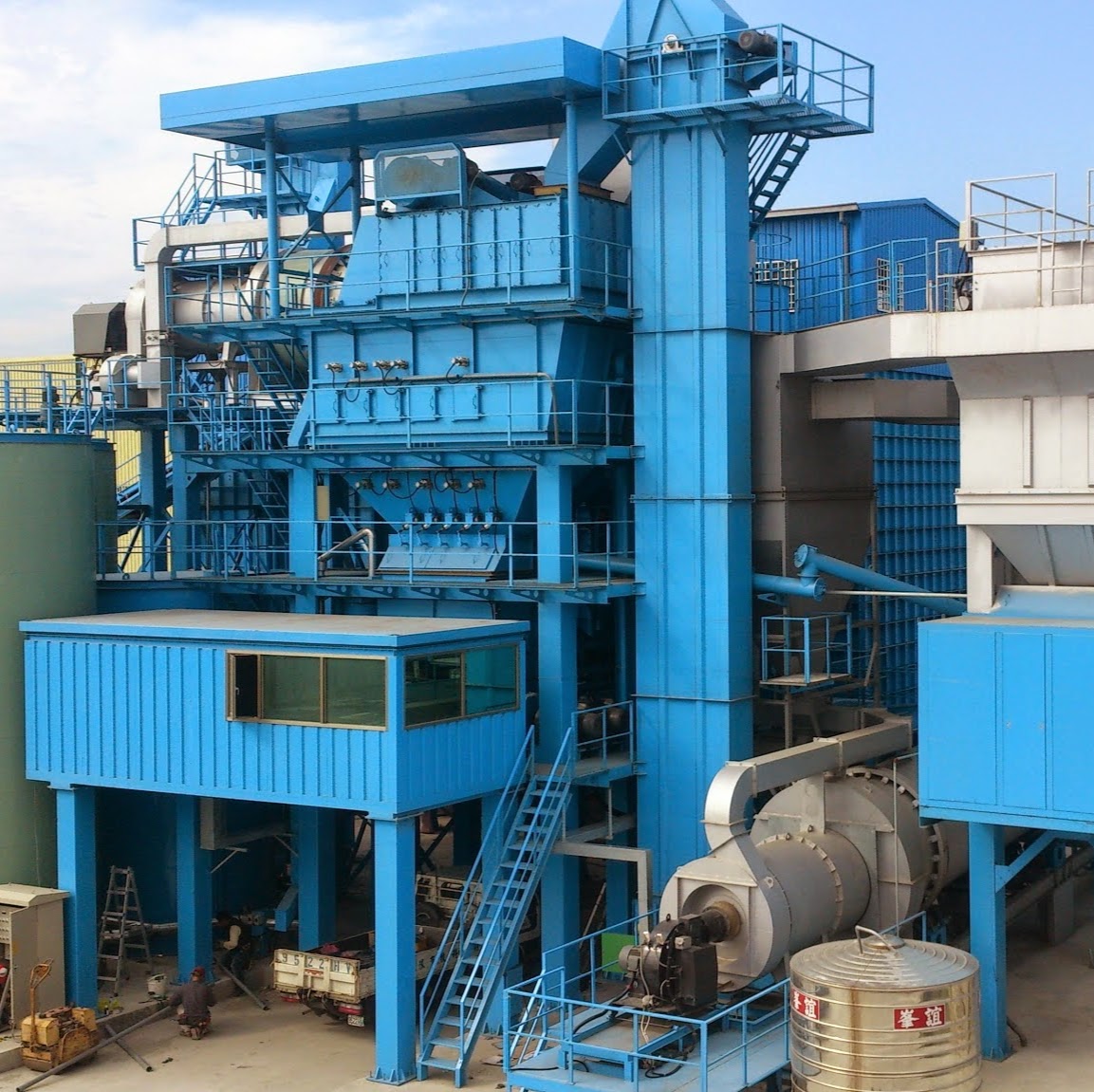 The features :
1.Modular design and manufacture , save space and compacted .
2.Easy installed and short timing at job site for installation .
3.Very efficiency in heating & drying aggregate
4.Uniform mixing within short time .
5.Minima materials overflow out of devices .
6.Computer controlling , PID temperature controlling .
7.Long life and durability . Lower cost operation .
8.Meet Air Pollution Control Law .


Loading...
Item per page: