AC Plant Control System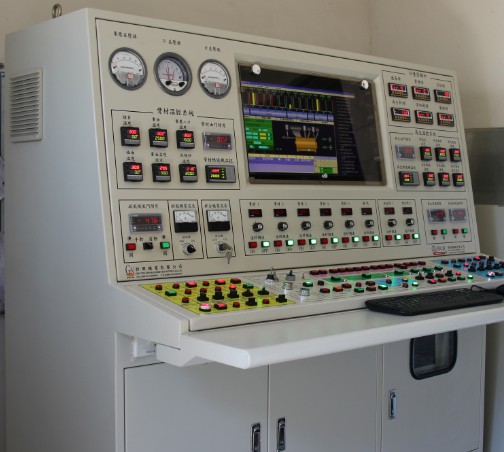 We provide the advanced computerized control system . The industrial computer is used to meet application requirement . The system is designed into modular , easy to system configuration , the functions will be software modular .The hardware also are designed the board modular with standard components . That make easy to replace the parts .
The control panel is also equipped with the various temperature controllers ( PID & on/off controlling function) , weighing indicators ,differential pressure gauges , dampers opening display and various push buttons .
The data processing of production function are available such as production report , daily report , monthly report .
The control system will be connected with other computer ( may be in site office or remote office ) via Ethernet networking to supervision .

Loading...
Item per page: